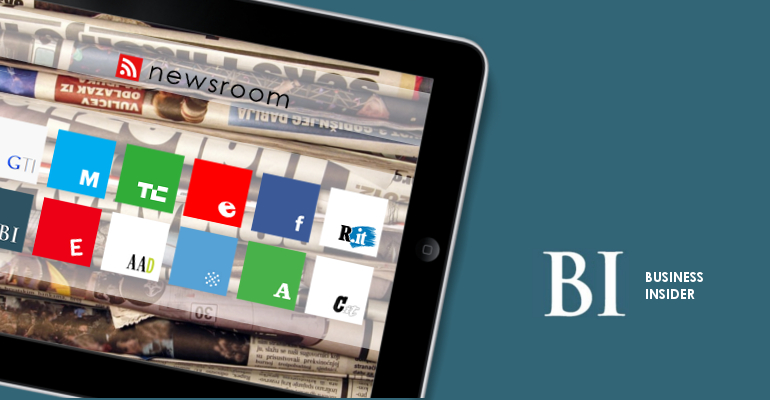 While the Apple rumor mill has largely focused on an Apple television, and the iWatch, there seems to be another product close to release from Apple that's getting less attention.
Apple is manufacturing a 12.9-inch screen for a big iPad that will be released next year, Kim Yoo-chul at The Korea Times reports, citing an official at an Apple supplier in Korea.
This isn't the first time we've heard about Apple doing an "iPad Pro" type device.
It's somewhat hard to believe Apple would make a bigger iPad, though. The iPad Mini seems to be getting all the love from reviewers, and it looks like it could outsell the larger iPad Air.
Permalink – BusinessInsider.com.