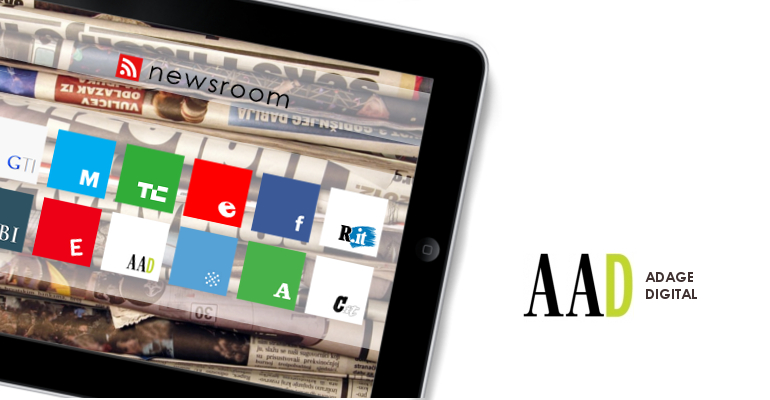 In ad-tech, there's Google and then there's everyone else.
The search giant and owner of DoubleClick is far and away the biggest player in the ad-tech industry. Google served over 300 billion ad impressions in September, according to data from Evidon obtained by Ad Age, a massive number putting it ahead of its next nearest competitor, OpenX, by over 200 billion monthly ad impressions.
The index provides a rare look into just how dominant Google position in ad-tech really is. The company is often spoken of as the industry's largest player but does not release impression data and declined to comment for this story. The Evidon numbers though — collected from sites visited by the over 10 million users of its Ghostery browser extension's GhostRank panel — provide a telling sample of data.