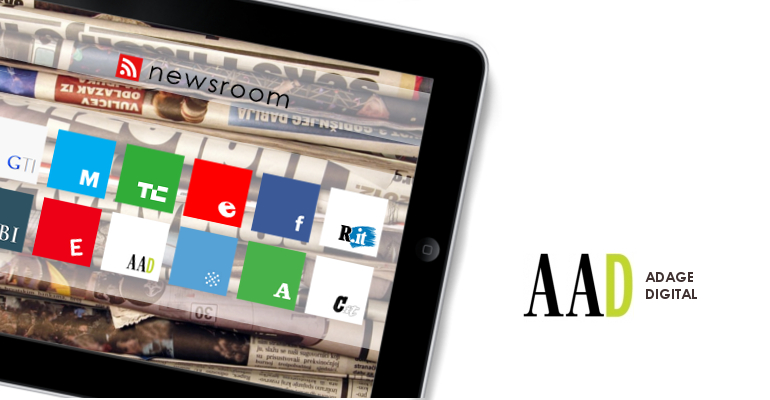 Yahoo is poised to surpass Twitter next year to become the third-biggest company in U.S. mobile advertising, bolstering a key part of CEO Marissa Mayer's turnaround effort.
Underlying the market-share increase is a meeting that Ms. Mayer held in early 2013 at a graffiti-decorated conference room at Yahoo's Sunnyvale, Calif., headquarters. There, the CEO challenged a team of employees to create a new ad feature that would run across mobile devices and desktop personal computers — and gave them 45 days to complete it.
The group, called "Moneyball" after the book about the scrappy Oakland Athletics baseball team, responded by delivering the new service in 43 days. The technology laid the groundwork for the effort that's helping to drive Yahoo's growth in digital promotions on smartphones and tablets.