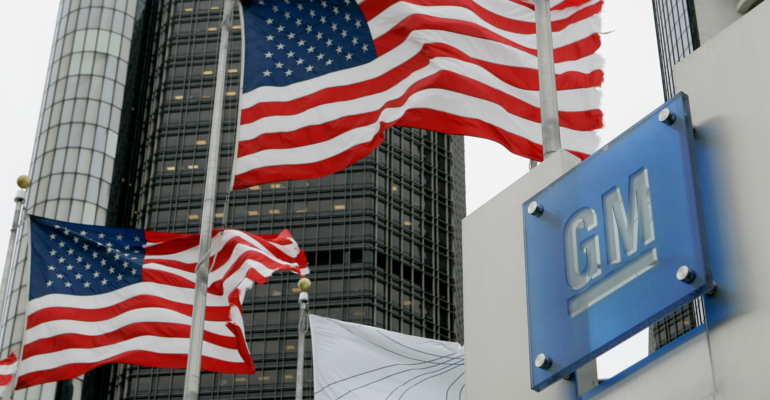 General Motors is including a wireless smartphone charging pad in some 2014 vehicle models, according to Bloomberg. There aren't any specifics on the exact car models that will get the feature, but there is a key detail on the technology being used: GM chose to use a solution from Powermat Technologies Ltd.
If you dig into Powermat as a company, this won't surprise: GM Ventures an investor in the company, which has offered wireless charging mats and required smartphone case accessories for several years now. Why are the cases required? Because to date, smartphone makers that include wireless charging in their handsets have generally used a different standard called Qi.
That means in order to use the wireless charging mat in a GM vehicle, you'll have to hope your favorite handset maker switches from Qi to Powermat technology, or you'll need to buy a case for your phone to make it charge wirelessly in your new vehicle.
Read this article on GigaOM.com.