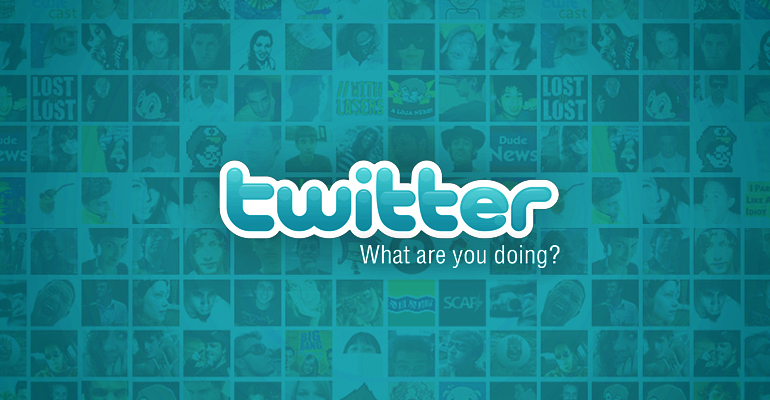 After a slew of cyber threats and aggressive tweets targeted women in the UK this week, Twitter unveiled a new in-tweet report button and updated its rules around abusive online behavior.
The microblogging site announced Saturday that it would crack down on online abuse and clarified existing conduct rules in a blog post. (A petition was posted on change.org imploring Twitter to increase its security and add a report-abuse function.)
Twitter's blog post came several days after this week's revelations that bomb and rape threats were made against high-profile women. Posted on Twitter's UK blog, it was written by Del Harvey, the site's senior director of trust and safety, and Tony Wang, its UK general manager.
Read this article on Mashable.com.