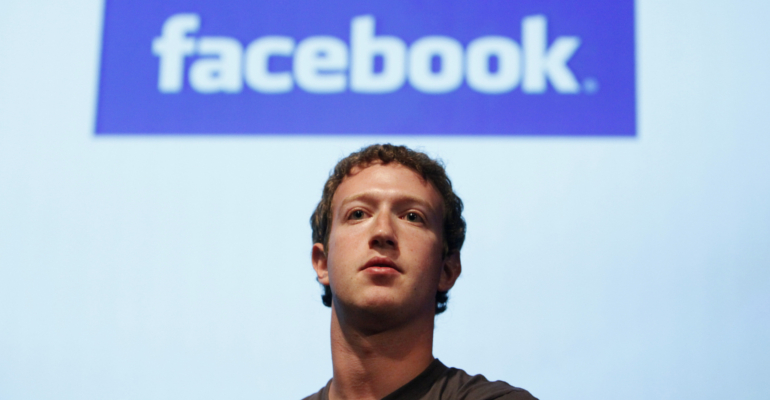 Facebook founder and CEO Mark Zuckerberg wants to bring Internet access to everyone. Late Tuesday he announced the launch of Internet.org, an initiative to bring Internet access to the two-thirds of the world's population that can't get online.
Only 2.7 billion people have Internet access, with Internet adoption growing by less than 9% annually.
The founding members of Internet.org are Facebook, Ericsson, MediaTek, Nokia, Opera, Qualcomm and Samsung. Their goals? Efficient use of data, making Internet access affordable, and helping businesses create new business models and services that will drive Internet access.
Read this article on Mashable.com.