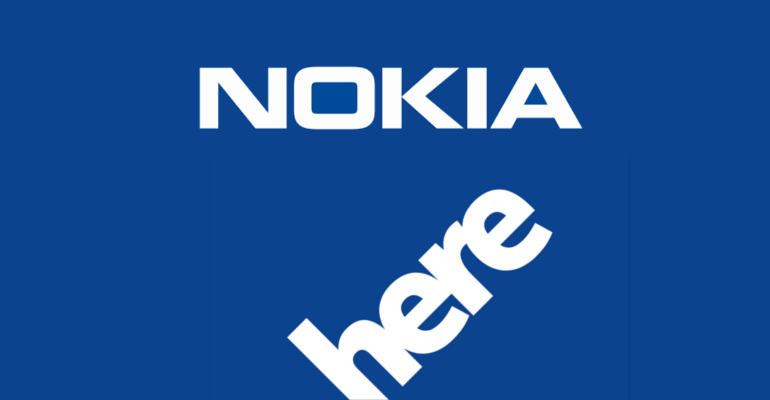 After years of being the auto industry's mapmaker, Nokia on Friday announced its intention to become a much bigger technological force in the vehicle. Nokia took the wraps off of Here Auto, an embedded infotainment and connected car system, which it hopes to sell to the world's car manufacturers.
Nokia head of location and of commerce and Here EVP Michael Halbherr – who will be speaking at GigaOM's Mobilize conference in October — recently shared the Finnish phone maker's broader connected car vision, which will eventually include autonomous driving and integrating the vehicle into future "smart city" networks. Today's release of Here Auto is its first step down that path.
Read this article on GigaOM.com.