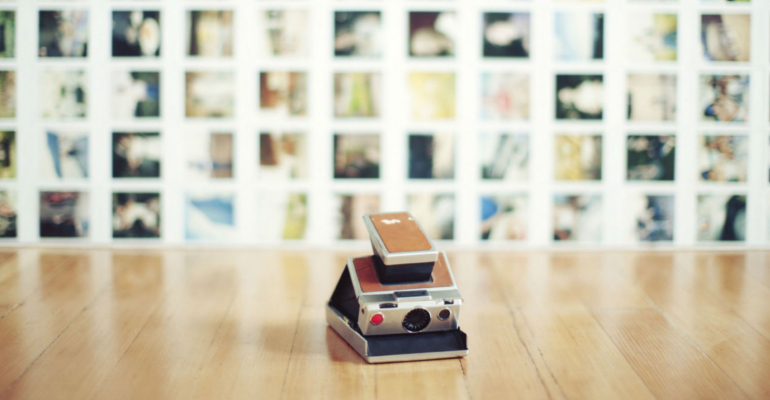 If a picture is worth a thousand words, then that's a whole lot of 140-character tweets.
Since Twitter launched in 2006, it has grown to 200 million monthly active users and has become a hotbed for sharing photos. People have used the site to make news, break news, and spark social and political action across the globe.
While the service is best known for its text-based interface, it's the photos attached to them that have often propelled Twitter to the public consciousness.

These are some of the posted photographs that made an impact — either in their influence, reach, or capacity to act as a milestone for the social media site that's now approaching an IPO. 
Read this article on BusinessInsider.com.