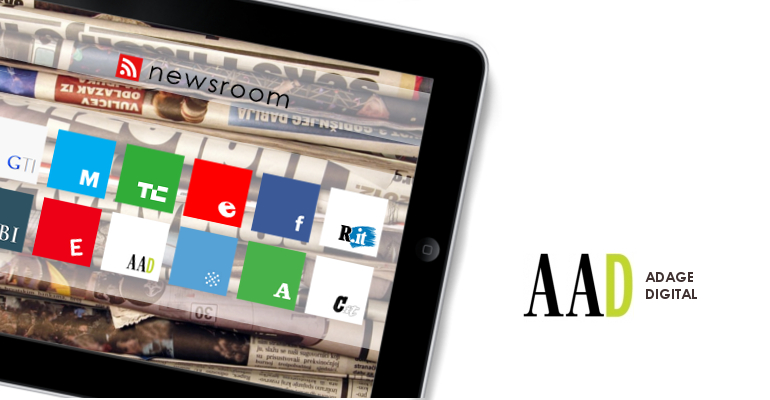 Instagram's cautious roll-out of its in-stream ads is now underway.
U.S. users who open the app in the coming week will see an "educational ad" from Instagram itself, according to a blog post. Confirmed advertisers to follow it are Adidas, Ben & Jerry's, Burberry, General Electric, Levi's, Lexus, Macy's, Michael Kors, PayPal and Starwood, all experienced publishers of organic content on the platform. Ads can be either photos or videos.
Permalink – AdAge.com.