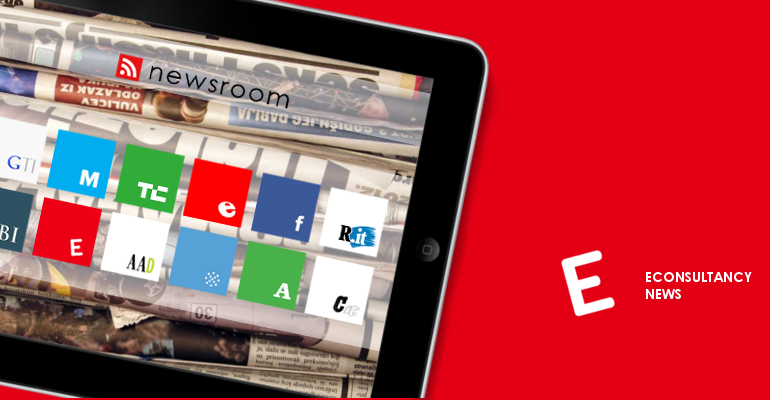 Digiital is becoming ever more important for the comic industry.
Although the industry is guarded when it comes to revealing figures,  Comixology (which release digital comics from the major publishers and many independents) has cited reaching 50m downloads in January 2012 and doubling that figure to 100m only 10 months later in October.
Physical comic book sales have been pushing against the tide of declining sales in other print media for some time now, with 2012 showing a 15% increase in sales year on year, and 2013 showing a similar trend.
It's clear the success of digital comics is increasing rapidly and concurrently with print, and it's Marvel, who in the last few years has shown incredible skill in rebuilding its own brand, which is offering a lot more in terms of technology and service in its range of apps for mobiles and tablets.
Permalink – eConsultancy.com.