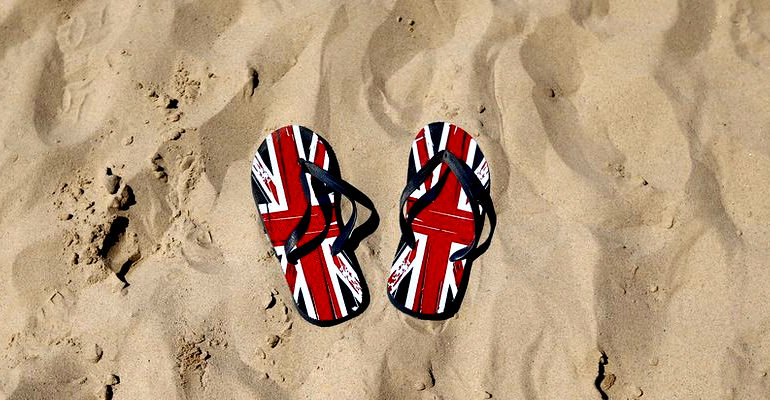 Roughly a third of the British population now uses tablets at least once a month, according to the research firm eMarketer.
eMarketer does meta-analysis, in that it tracks and aggregates market research performed by other firms. It said on Wednesday that around 31.3 percent of the UK population were regular users of tablets. That doesn't mean each one of those people own a tablet – they could be sharing one owned by a family member, for instance.
Read this article on GigaOM.com.