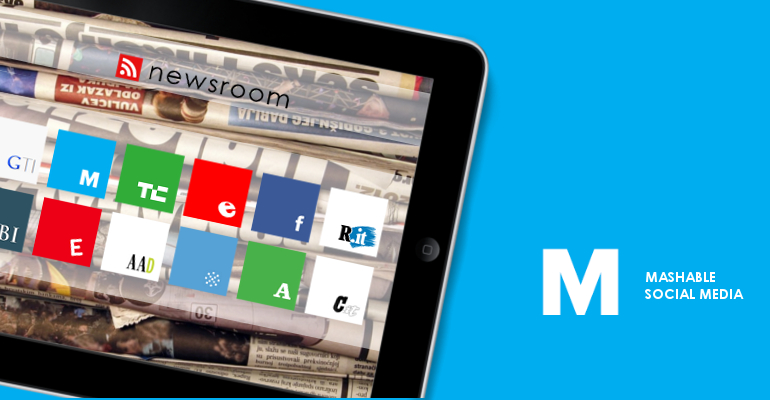 Multiple reports, including from the BBC and CNN, are suggesting that Facebook has given users the green light to once again post graphic videos of beheadings to the social network.
The BBC, which originally reported the change, wrote that Facebook "confirmed it now believed its users should be free to watch and condemn such videos."
Facebook had temporarily banned decapitation videos in May, and it appears that the social network lifted that ban after taking a few months to review and decide upon the best policy. The BBC was alerted by a reader when video of a woman being beheaded surfaced on the social network last week. Users pleaded in the comments for Facebook to remove the video, which led the BBC to investigate
Permalink – Mashable.com.