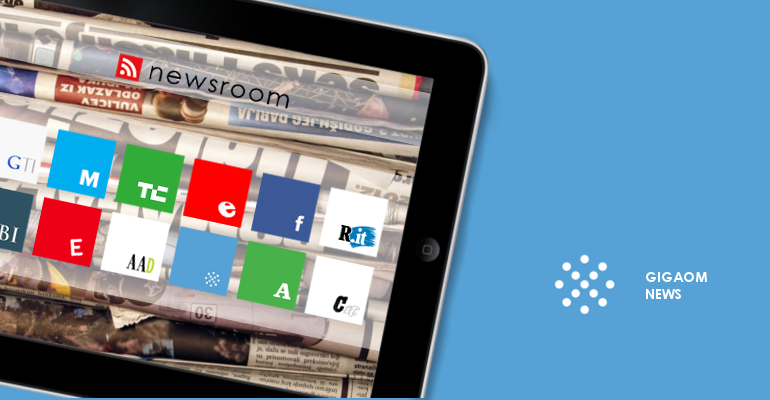 A filing from Twitter provides further pricing details about the year's most highly-anticipated IPO. In an amendment to the S-1 it filed earlier with the SEC, Twitter says it will issue 70 million shares at a price between $17 and $20.
The sale of the shares, which will be listed on the NYSE under the symbol TWTR, would earn Twitter $1.19-$1.4 billion and value Twitter at between $10 and $11 billion.
Twitter hasn't announced the exact date of the IPO, though the New York Post cites inside sources who say it will take place November 6. Fortune writer Dan Primack predicts the final pricing of the shares will take place the evening of November 7.
Permalink – GigaOm.com.