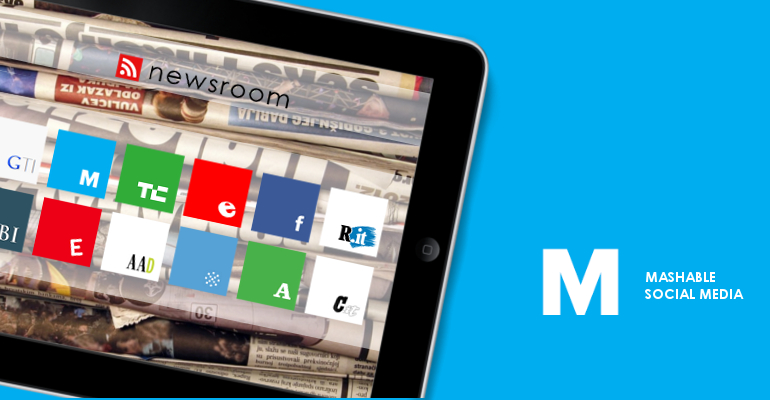 The country where the highest percentage of Internet users are active on Twitter may come as a suprise. It's Saudi Arabia. One-third of the country's online population are active monthly Twitter users, according to PeerReach.
The study considers active Twitter users to be those who tweet, rather than Twitter's metric of those who log in to the service. It's important to note that about 40% of the users Twitter considers monthly actives never tweet.
Statista's chart below shows the 10 countries with the highest percentage of Internet users tweeting at least once per month. The U.S., home of the microblogging platform, ranks eighth on the list.