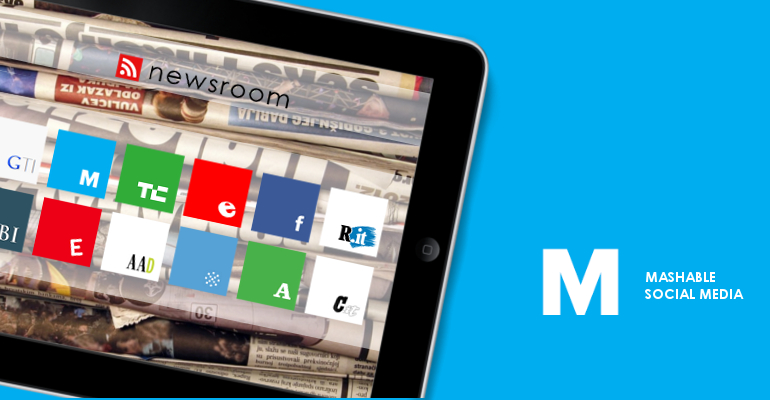 If the list of accounts you follow on Twitter has gotten a little unruly over the years, we can help. We're highlighting three useful tools that will allow you to analyze and manage the accounts you follow to improve your overall experience.
From weeding out spam accounts to seeing inactive ones, these tools will help you reduce your Twitter follow list in a meaningful manner.
As part of a much wider suite of paid-for Twitter tools, Manage Flitter's free package offers some useful functionality to view and manage the accounts you follow.
Permalink – Mashable.com.