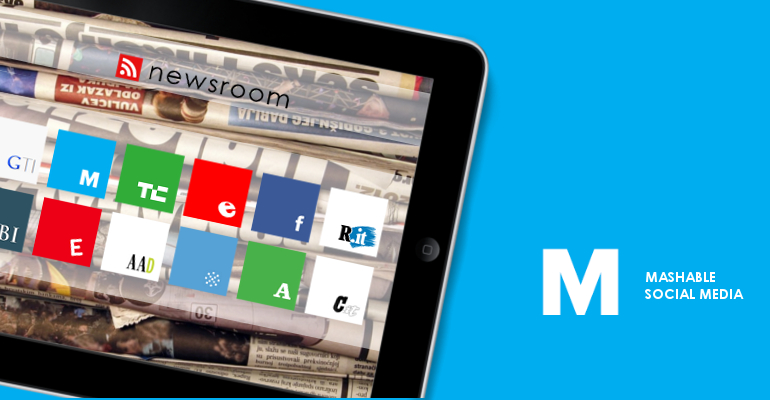 Google has built an empire with a search engine that answers your questions, and now the company hopes humans can do the same.
Google on Tuesday announced Helpouts, a new tool that connects users via live video chat with experts who can help them with questions about home improvement, cooking or even medical advice. Helpouts serves as a Google-vetted marketplace where approved companies such as Sephora, One Medical and Rosetta Stone can offer their services to interested parties in real-time over live video.
So far, Google has invited 1,000 companies to participate, and plans to keep the marketplace "invitation only" for now Read more…
Permalink – Mashable.com.