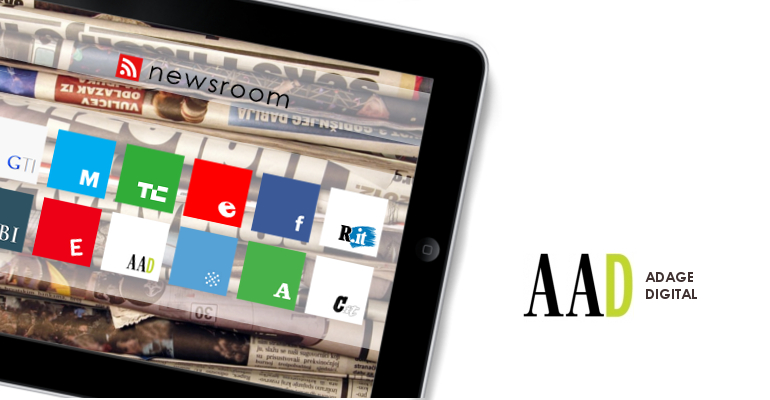 Who says Hondas have no soul?
Tired of hearing their reliable cars dismissed as rolling appliances, Honda and ad agency RPA launched the "Start Something Special" ad campaign this summer around the idea that Honda owners form a "special" relationship with their vehicles. Now, Honda and RPA are trying to take it to another level with a 70-second web opus called "Man and His Car" shot specifically for social media. The new video will be posted to YouTube tonight.
Honda's rolling out a new Fit model next year. If "Man and His Car" becomes a big hit, the auto maker may cut the video down to 60-second and 30-second versions and run it on TV.