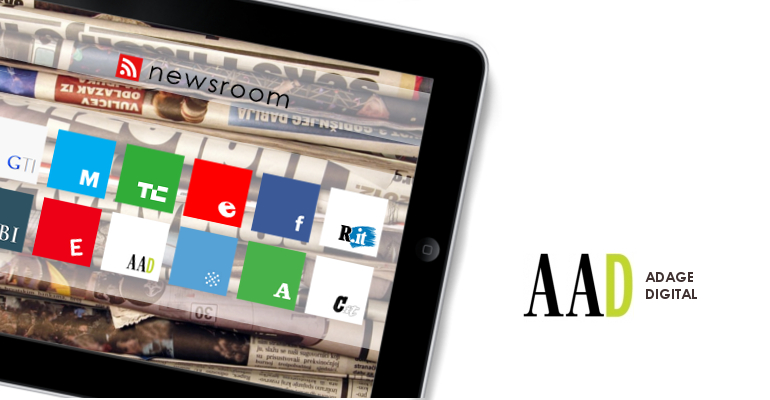 Ads in the news feed. It's an approach that worked extremely well for Facebook, turning the world's largest social network into a mobile powerhouse almost overnight.
Facebook is betting the same approach will work for its image-and-video sharing network, Instagram, which unveiled its first ad format last week.
But Instagram isn't Facebook. Nor is it Pinterest, LinkedIn, Twitter or Yahoo, all of which are finding ways to push ads into user streams. (Yahoo coveted a news feed so much that it went to the lengths of overhauling its home page in February to introduce one.)
Permalink – AdAge.com.