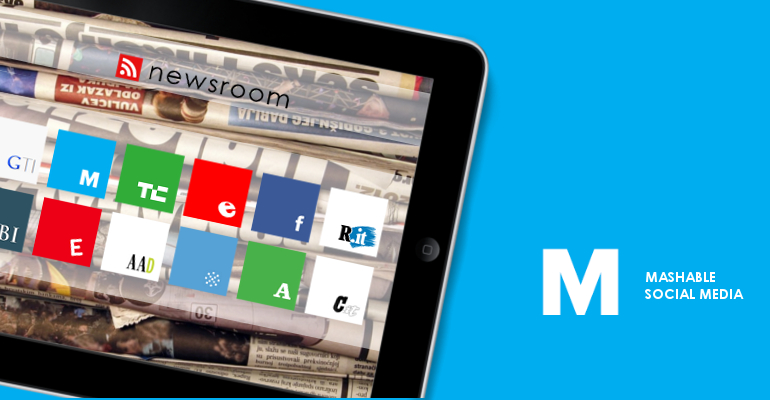 It isn't easy to hold onto the title of most-followed user on Twitter. Since Ashton Kutcher's famous race with CNN to be the first account with 1 million followers in April 2009, that crown has been passed to four different celebrities.
Though Katy Perry now wears the crown, Lady Gaga held onto the title longest. She was the most-followed Twitter user for two and a half years
The timeline below, created by Statista, shows the most followed user since Ashton Kutcher hit the 1 million mark.