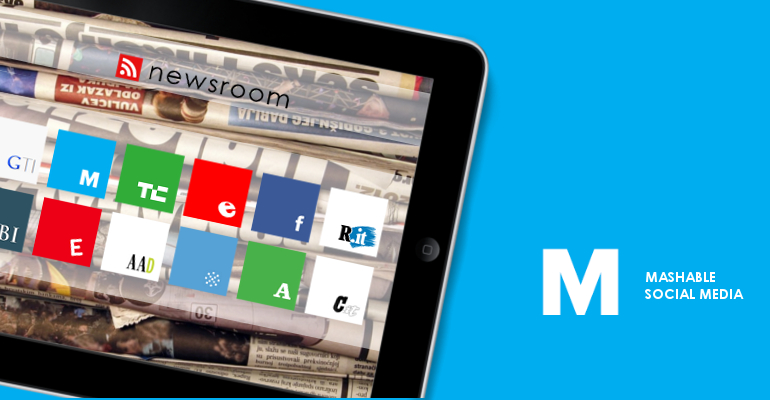 Justin Bieber ha investito 1,1 milioni dollari in una nuova startup nell'ambito dei social-media chiamata Shots of Me.
Non si sa ancora molto dell nuovo social network, progettato appositamente per gli adolescenti, ma sembra che affronterà temi come quello del cyberbullismo. L'azienda dietro l'operazione è RockLive, una startup che progetta giochi per cellulari.
Bieber non è l'unica celebrità che ha investito nella società, perché a quanto pare a far parte dell'operazione sarà anche il pugile Floyd Mayweather.
Shots of Me sarà nell'App Store la prossima settimana.