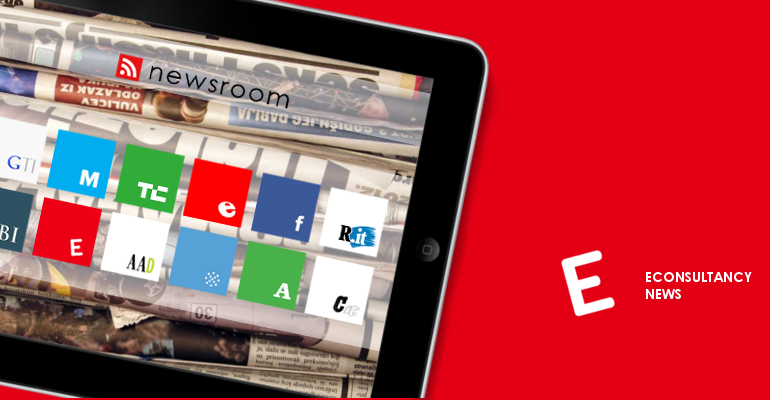 At the beginning of September 2013, Shazam announced a huge milestone: the 10 billionth use of the music identifying app.
The song: Lady Gaga's 'Applause'. The man: some guy in New Jersey who was officially the last human being in the Western world not to recognise Lady Gaga.
If you're unaware of Shazam, quite simply it's an app that you can use to identify a song you don't know the name of that's playing in any location (as long as it's audible) in a matter of seconds. The process is called 'tagging'.
Shazam currently processes more than 100m tags a week, this is 150% more than a year ago, and currently has more than 80m global users.