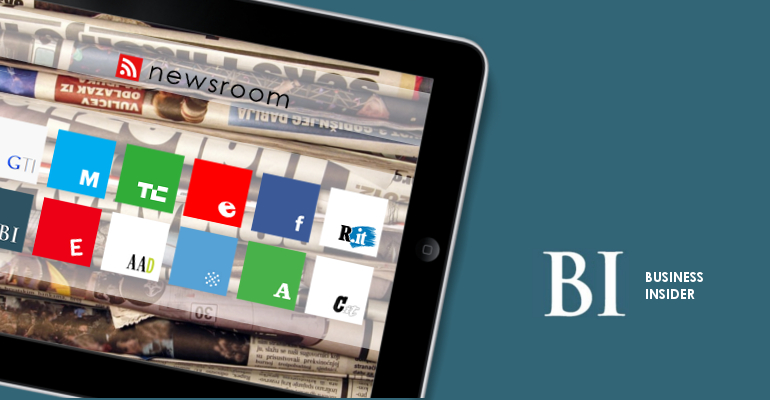 Twitter updated its advertising targeting platform to now include options for segmenting audiences by operating system, device, and if they are connected to wifi or not.
Twitter has also updated its reporting analytics to show results for these three new segments across all campaigns.
Prior to this update, advertisers could only target users based on geography, keyword, and website traffic history. And as far as individual device segments, Twitter had only provided advertisers a basic operating system breakdown.
It's important to remember that now 75% of people access Twitter from a mobile device.