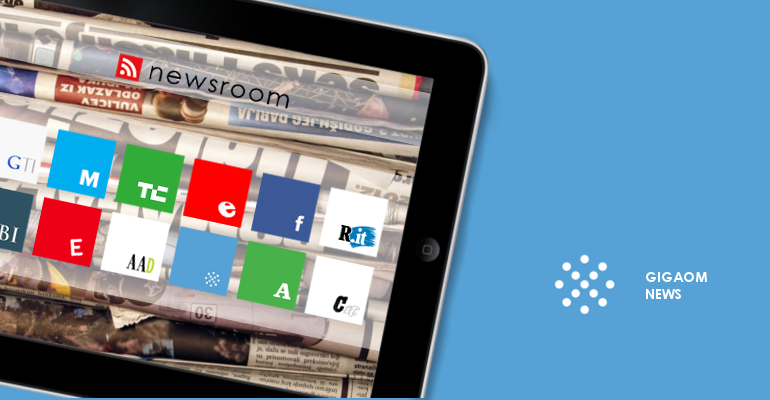 Twitter is now in the home stretch, as tomorrow it finally begins trading in the New York Stock Exchange under the ticker TWTR. And, it's entering the market at $26 — higher than noted in its SEC filing request — according to CNBC.
Twitter has also confirmed this information via the microblogging network.
At a $26 share price, the company would be valued at $18.2 billion. Gigaom reported back when Twitter first filed to go public in September that the company had been receiving bids from hedge funds priced between $26 and $28 a share for its shares.
Since filing its S-1 last month, the company has been gaining momentum before its start on the trading floor. At its initial filing, the company admitted that it was not yet profitable and had $316 million in revenue. That initial filing had stock at between $17 and $20 per share, though analysts guessed that it would be possible for the company to enter the market with a price as high as $30.
It seemed that Twitter has met those analyst guesses, as an amendment to the S-1 showed that the company had broadened its revenue base. That boosted the company's filing request to the $23-$25 range.
Now, let's see whether it will fare better on its first day than Facebook.