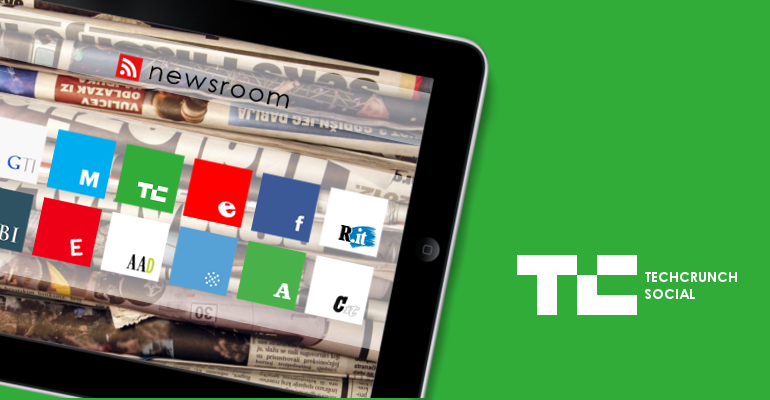 Vine, Twitter's six second video sharing app, has just released a version of the app compatible with Windows Phone.
Video creators on the WP platform will have access to all the same features as iOS and Android users, such as Ghost and TimeTravel, as well as exclusive Windows Phone features like the ability to pin favorite accounts to the home screen and pivot to switch through the apps quickly.
Vine was first released on iOS in January of this year, and eventually launched for Android in June, right around the time it reached 13 million users.
Of course, Vine has changed a lot since then.