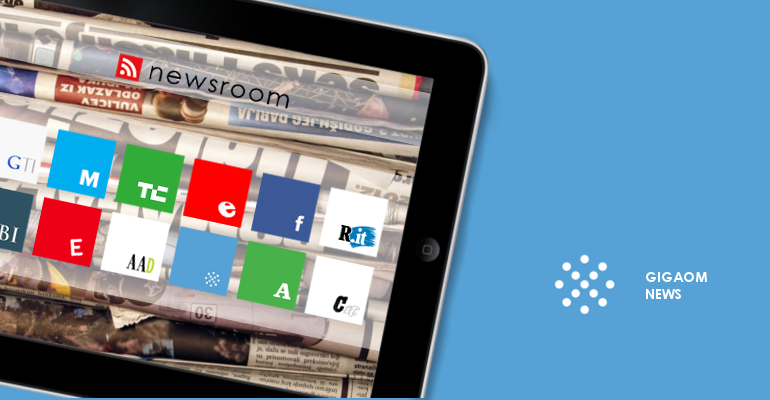 Remember the April debut of Facebook Home, the generally underwhelming Android launcher? It's still being worked on, based on this official video showing new features in the pipeline. Engadget found the short spot on Thursday, which explains what's new in Facebook Home, the latest version of which is now available in the Play Store.
Among some nice additions is the ability choose your own wallpaper, a quick swipe down from the lock screen to access apps and an easier method to connect apps to your Cover Feed screen. Time, weather and notifications are on the lock screen where you can still swipe around to view photos and posts from your contacts.
It looks nice, although I'm not sure this will help the app get more users. Perhaps it could boost the ratings however; at last check Facebook Home earned a 2.6 out of 5 from just over 26,000 users.