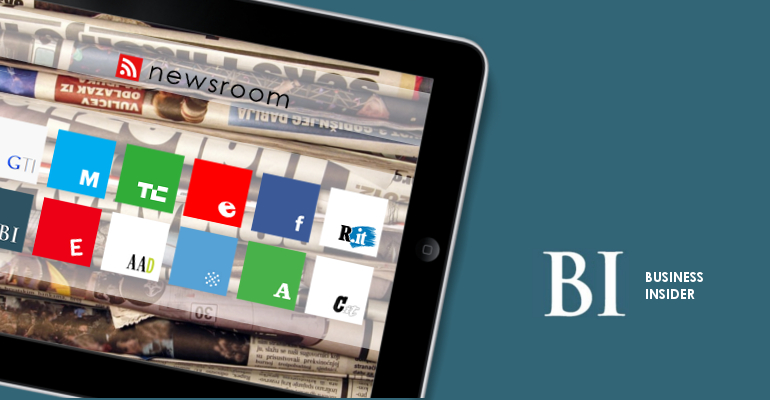 There's a mountain of money at stake as online and offline video consumption shifts to smartphones and tablets.
The pay and broadcast TV industries, music labels, Hollywood studios, big tech companies, and major advertisers all have to keep a close eye on this trend.
We explained in a recent report that thanks to ultra-fast 4G networks and dazzling HD screens, mobile video has proven to be far more popular than anyone might have guessed.
In a new report from BI Intelligence, we break down the extent to which the mobile video boom has changed what people watch, and how. Being able to track the shift to mobile video and predict the type of content that thrives on tablet and phone screens is the key to any long-term media or advertising strategy. The report also spotlights the most significant statistics that show just how many eyeballs are at stake on tablet and smartphone screens.