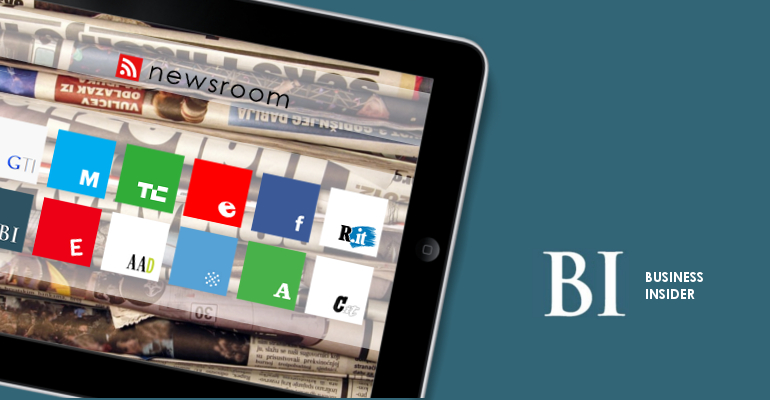 Ousted Snapchat co-founder Reggie Brown has fired back against Snapchat and its law firm, Quinn Emanuel.
On Friday afternoon, Quinn Emanuel requested a temporary restraining order against Brown. It alleged that Brown and his law firm, Lee Tran Liang & Wang LLP, leaked confidential information to Business Insider.
The "confidential" information was a series of deposition videos Business Insider published of Snapchat CEO Evan Spiegel, CTO Bobby Murphy, and Brown.
Lee Tran Liang & Wang responded with its own filing this afternoon calling Snapchat's request for a restraining order "meritless."
"Defendants' Application  is a meritless attempt to scapegoat plaintiffs' counsel for defense counsel's neglect of their own responsibilities and their strategic mistake of initiating the disclosure of discovery materials to the public," the document states.