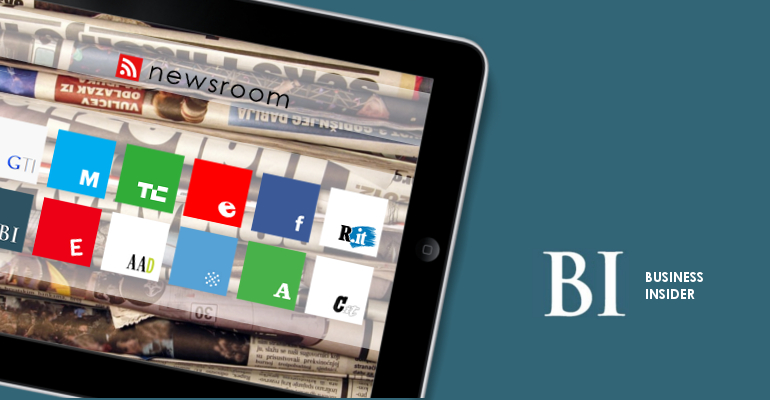 YouTube co-founder Chad Hurley is fighting back against a lawsuit filed by Kim Kardashian and Kanye West.
Kimye was not pleased after Hurley posted video of their October marriage proposal at AT&T Park in San Francisco to his new video-sharing website, MixBit, claiming he violated the confidentiality agreement.
But Hurley has just filed docs of his own, syaing that, "NO ONE ever told him he wasn't allowed to shoot or distribute the footage," according to TMZ.