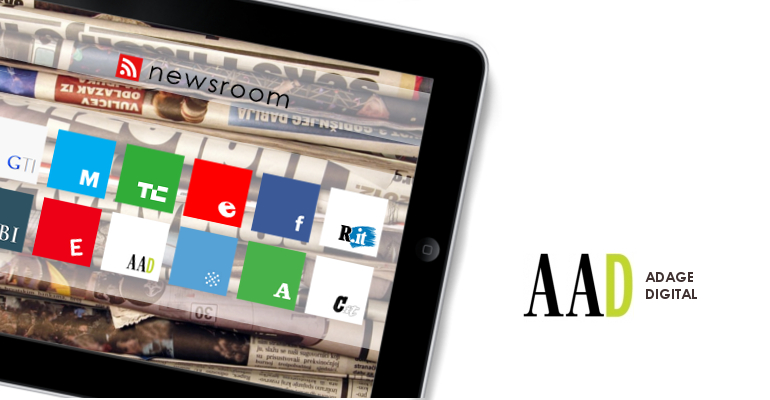 Sales of recreational marijuana have been white-hot in Colorado since becoming legal on Jan. 1, but ad sales around the new category seem to be lagging far behind.
The Denver Post, which has marshaled its newsroom to cover the state's historic shift in drug policy, has booked only two ads so far for its new marijuana-centric website The Cannabist.
One is for the Alameda Wellness Center, a medical marijuana dispensary, and the other is for a concert venue.