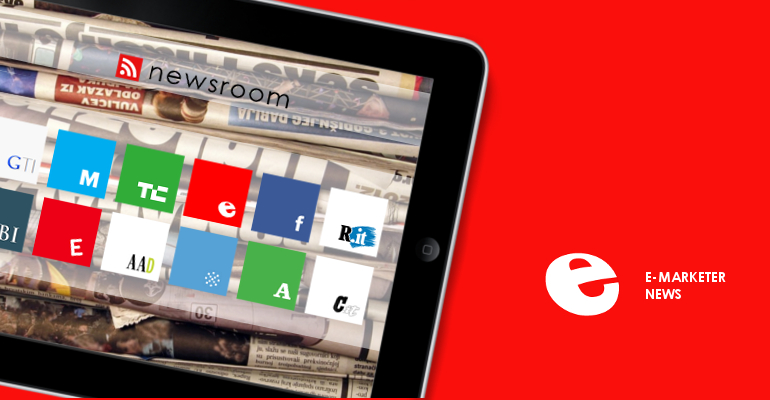 The fast pace of business in the increasingly globalized world forces executives from all countries to react quickly to an ever-evolving set of challenges. Research shows that these business leaders feel less prepared to deal with wholesale transformation and openness to innovation. Executives from the consumer/retail and technology sectors, in particular, saw digital changes as presenting significant challenges.
Join the conversation
Source: eMarketer.com.