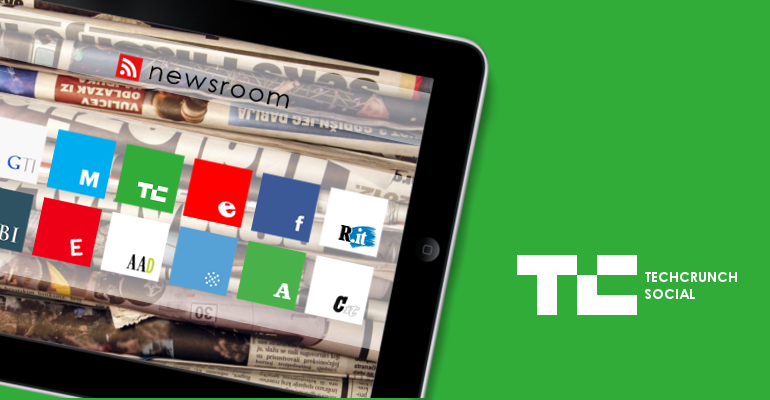 Facebook has just announced a slight tweak to the Newsfeed algorithm. The newest version of the Newsfeed will show fewer text-based status updates from Pages, but will serve more text-based status updates from users.
The good news for Pages administrators is that Facebook will probably be distributing more status updates from Pages that are media- or link-based, as opposed to text-based.
According to a blog post, Facebook learned through testing that, the more simple, text-only status updates people see, the more they share. In fact, the initial test resulted in an average of 9 million more status updates written every day.
However, a text-only status update from Pages didn't yield the same result as text status updates from regular users. Knowing this, Facebook has decided to pull back on text updates from Pages.
So what should Page administrators do to make up for the traffic?
Aside from the obvious switch to more media- and link-based content sharing, Facebook recommends using the link share tool rather than embedding a link in the text of the update, as it provides a more rich media experience for the consumer.
Last month, Facebook made changes to the feed that showed more links, likely an attempt to battle other news discovery tools. Of course, rumors suggest that tweaking the newsfeed is just a battle in the war on news discovery apps, as the social network is planning to launch a Flipboard-like newspaper competitor in the near future.