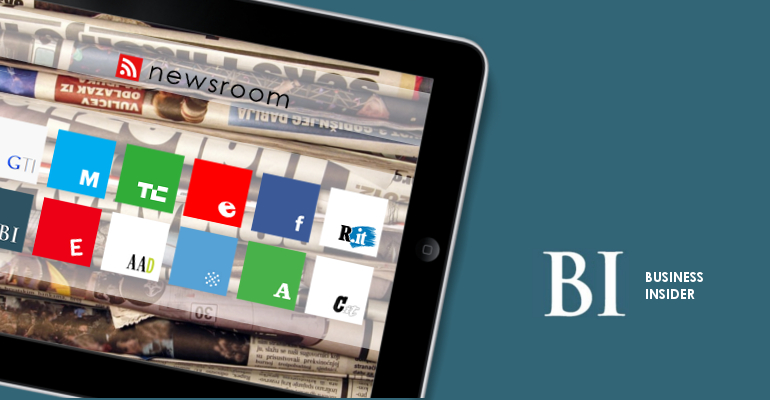 Aereo, the company that streams live TV over the Internet, just raised $34 million to help support its nationwide expansion.
This is its Series C round of investment, bringing the total to $$97 million.
This is also a vote of confidence that Aereo will beat lawsuits by broadcasters like Fox and CBS that want its business model declared illegal. After a string of such suits, last month, Aereo founder and CEO Chet Kanojia told his rivals to bring their best legal arguments to the Supreme Court to settle the litigation once and for all.
Aereo captures live over-air television broadcast with antennas and streams them over the Internet to your laptop or mobile device. It charges subscribers $8 a month. Broadcasters say Aereo threatens their business.