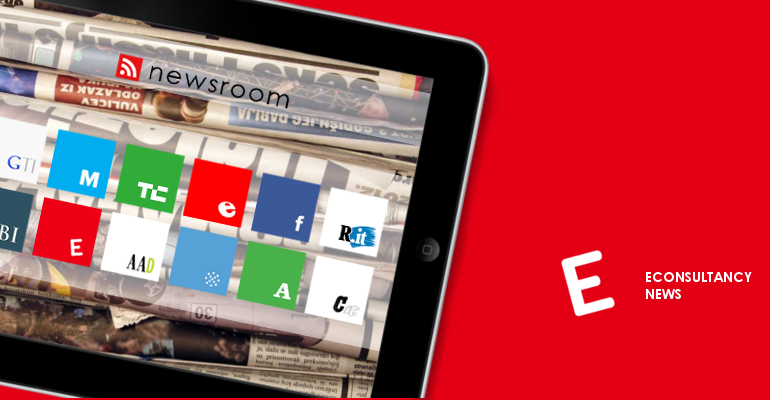 For the second year running, Econsultancy has published a freely available trends briefing about digital trends in South-East Asia, based on the Digital Cream Singapore event for senior client-side digital marketers held in November last year.
Digital Cream Singapore 2013 brought together more than 120 B2B and B2C in-house marketers from around the Association of South-East Asian Nations (ASEAN) region and beyond to discuss best practice and common challenges in digital marketing, and learn from each other.
Delegates discussed a wide range of topics, ranging from managing and making sense of audience and customer data, increasing personalisation and loyalty, to using video marketing and cross-channel marketing.
Monetising social media
Monetising social media and a lack of communication between business units continue to present challenges for ASEAN marketers.
For example, Christel Quek, Regional Social Business Lead at Samsung Asia, who monderated the social media roundtable, said:
Every delegate for all three sessions had different views on monetisation with social media and mostly cited organisational silos and the complexity of different markets in Asia for scaling operations and understanding different customer requirements, which were heavily influenced by different cultural nuances in each market.
Being able to step away from the brand in the social media era and focus on the customer's needs – especially in video marketing – was a core theme to emerge.