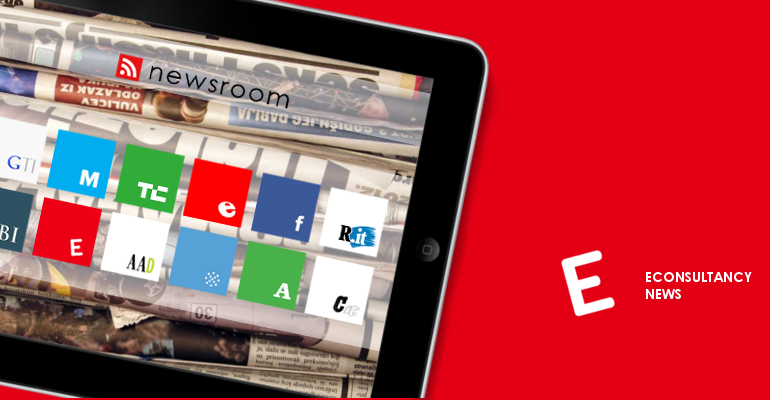 According to YouGov's BrandIndex here are the top 10 UK brands of 2013.
This is based on brand perception, acquired by conducting approximately 3,700 daily interviews and asking the question "If you've heard anything about the brand in the last two weeks through advertising, news or word of mouth, was it positive or negative?"
It seems the most popular brand of 2013 in terms of positive regard is the BBC iPlayer, which has remained at the top spot for the last two years.
It's difficult to argue with the quality of BBC's streaming service, especially when comparing it to the competition from other broadcasters. Perhaps just by not running an inexcusable amount of adverts, having a simple interface and providing easy access to all of its content from the homepage means it's an easy win.
Here are the top 10 brands in full:
BBC iPlayer
John Lewis
Samsung
Aldi
Dyson
Marks and Spencer
BBC.co.uk
Waitrose
Sainsbury's
YouTube
For more on UK brands and ecommerce, here's our Christmas 2013 stats round up.
Join the conversation
Source: eConsultancy.com