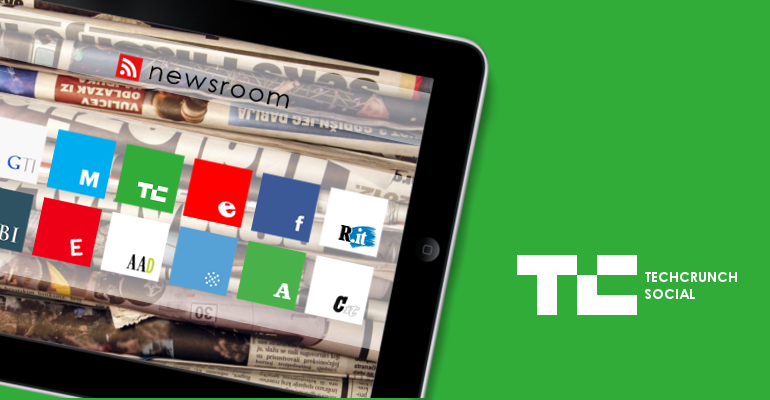 Dick Costolo, the CEO of Twitter, says that it's easy enough for consumers to opt out of tailored ads on Twitter, but he does not know how many actually go through the process of doing so. "You can opt out of tailored ads and content," he told an audience today. But asked how many percentage-wise have done so, he would not say: "I do not know how many people have opted out of tailored ads."
The comments were made on the keynote stage at CES in Las Vegas, where Costolo spoke alongside Maurice Levy, CEO of ad giant and Twitter business partner Publicis, on the subject of advertising in the age of social media.
While the words may simply be a measure of an exec caught off guard, or just not wanting to reveal specifics, they are interesting in light of Twitter's falling share price on the back of stock downgrades (the most recent one today), because analysts believe the company was too overvalued when it first started trading publicly in November.