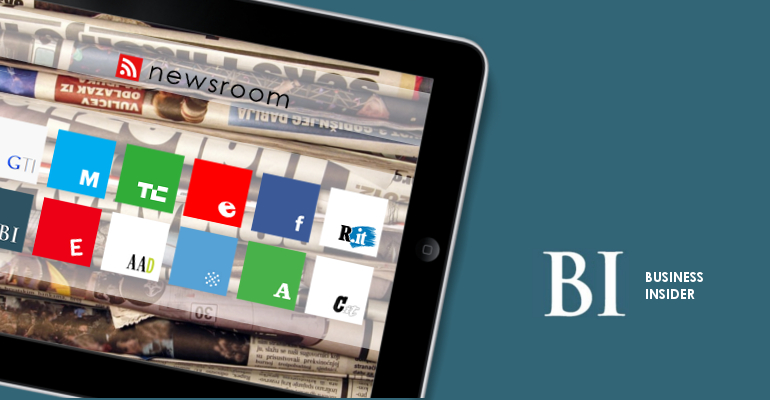 Twitter cofounder Biz Stone has created a lot of buzz with his latest startup, Jelly. Jelly is an app that lets you post photos of stuff you see around you so you can ask your Twitter and Facebook friends questions about it.
But the app was an accident, Stone told Bloomberg's Emily Chang:
"First of all, I did it by accident. I didn't mean to do this. My friend Ben Finkel and I were going on a walk and we accidentally asked ourselves the question, what would build if we had to build something that can answer any question — and that led us to mobile, that led us to social, and all of sudden we had this idea on our hands that we thought we had to do."
After he built it, he started to think of it as an extension of his own personality:
"Once I realized what it was, I realized that Jelly was really kind of a productization of my own personality. Because I really enjoy helping people. And this just lets people help each other. It was something I couldn't get out of my head."
Jelly is an interesting concept but we'll see how well it does in the long haul because you can already post a photo of something to Facebook and/or Twitter and ask your peeps about it.  Jelly has been rated 2.5 stars from 330 ratings in iTunes so far.