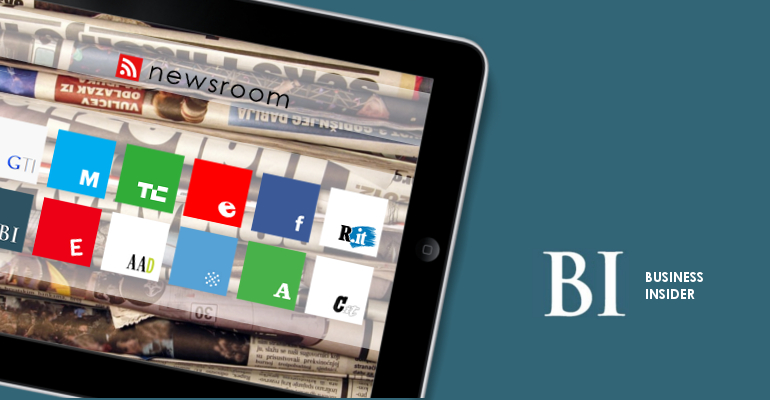 February had a slew of new apps arrive for iPhone and Android.
Facebook launched a news reader at the beginning of the month that made reading important information on your phone easy while everyone was talking about Secret, the anonymous app Silicon Valley residents were using to bash each other.
The App Store updates with new additions but these are the 12 best apps you need to know for this month.
12. Paper
At the beginning of the month, Facebook launched Paper. The app is intended as a phone-based equivalent of a newspaper or magazine. Paper pulls content from news stories that your friends share on their pages and lets you peruse through articles on topics like technology and entertainment from a number of publications that partnered with Facebook. All of this information can be read through a series of scrolling screens.
11. Secret
Anonymous messaging apps became very popular this month especially Secret. This app gained some infamy when Silicon Valley residents began using it to insult each other anonymously. Secret creates your network based on contacts in your phone book and posts will come from people in your contact lists and friends of friends. Users can post anything they want without revealing their name.
10. Wickr
Wickr is a powerful messaging app that provides military-grade encryption of text, picture, audio and video messages. While similar to Snapchat, Wickr lets you set a countdown timer to set for a self-destructing messages. The length can last for six hours or up to a few seconds.