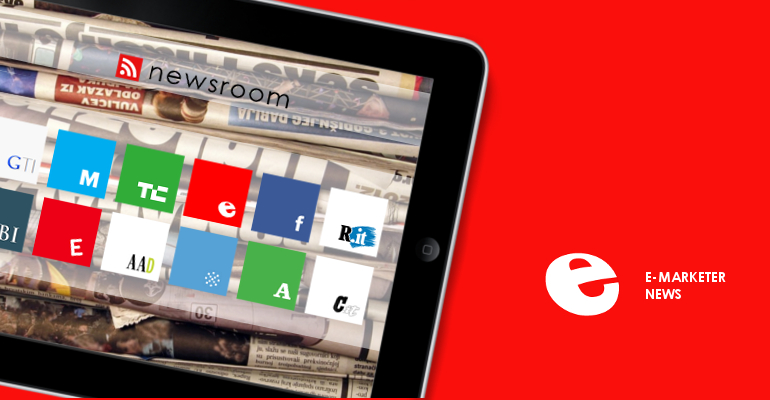 Google Chrome remains the dominant web browser in Europe and continues to grab share from Internet Explorer, according to research. Though it claims the majority of the region's overall market, Chrome's share and rank vary across Western European countries, from No. 1 in France and Spain to No. 4 in Germany.
Join the conversation
Source: eMarketer.com.