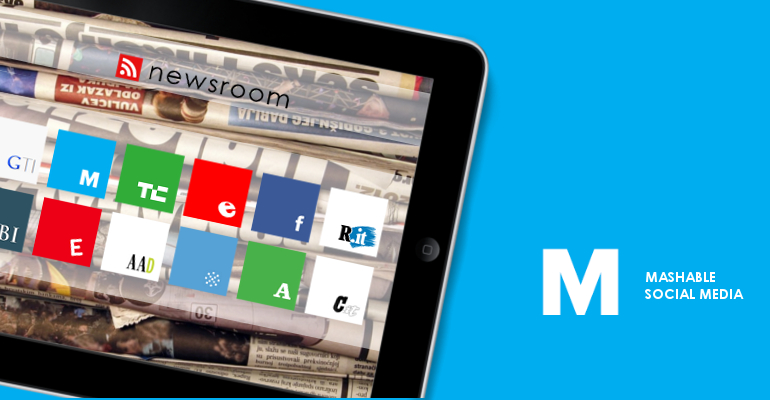 It's the first thing you see when entering Facebook's campus in Menlo Park, Calif, and without a doubt the image most closely associated with the social network.
The Facebook Like icon, with its iconic thumbs up design, launched in early 2009. The following year, Facebook launched the Like button for other websites. By the end of last year, Facebook's Like and Share buttons were being viewed more than 22 billion times a day
"We didn't anticipate that it was going to be such a cultural icon," Soleio Cuervo, an Facebook product designer behind the Like icon, told Mashable in an interview for a longer piece looking back at the social network on its 10th anniversary.