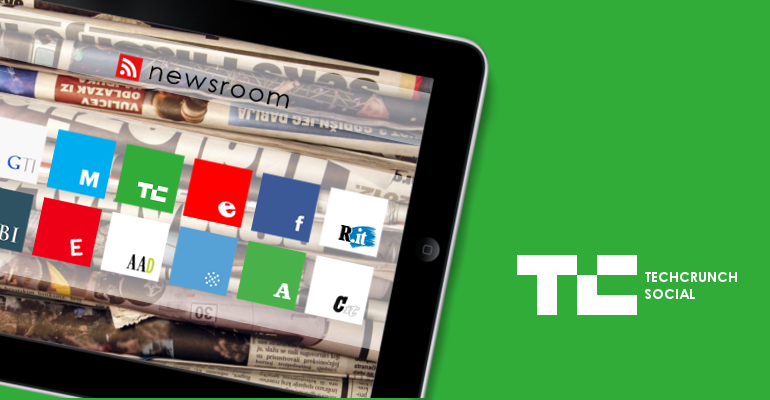 On Facebook, life begins at conception. "We're expecting!", your parents post. You don't have fingers but you're already accruing likes. A shared sonogram means hundreds have seen you before you've even opened your eyes. You have a Facebook presence despite lacking a physical one.
Think about that for a second. Like it or not, in 10 years Facebook has changed everything. Each phase of this life is playing out right now across a billion people.
You exist in limbo until you turn 13. Your parents can post whatever they want about you, but you're not supposed to sign up. But perhaps your curiosity wins out, so you fake your age and create a profile. Quite possibly the first in a long series of adolescent rebellions and lies about your age.
From then on, every action you take and thought you think will be accompanied by a little background decision to be made: "Should I share this on Facebook?" Every sunset, surprise, and sexy face. Yes, you are thirteen years old and deciding which photo you look least ugly in so you can set it as your profile picture. When your parents walk in, you switch to another website or hit enter over and over until your chat history climbs out of view.