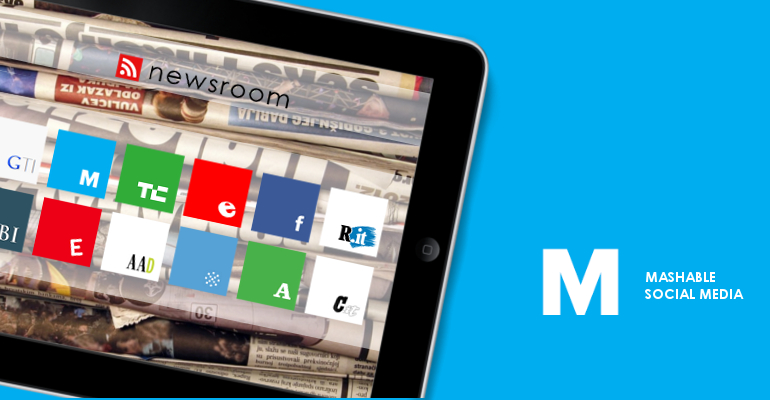 Facebook sent a shockwave through the tech world on Wednesday when it announced the acquisition of WhatsAapp for $16 billion ($12 billion in stock and $4 billion cash).
The deal represents one of the biggest acquisitions in recent mobile tech history at almost double the $8.5 billion Microsoft paid for Skype back in 2011, and over five times the $2.9 billion Lenovo paid Google for Motorola just last month
Reactions to the massive purchase by Facebook CEO Mark Zuckerberg have given rise to a number of colorful responses on social media. Some are enthusiastic and supportive, some are surprisingly ambivalent, while many others don't seem to know what to make of the historic acquisition.