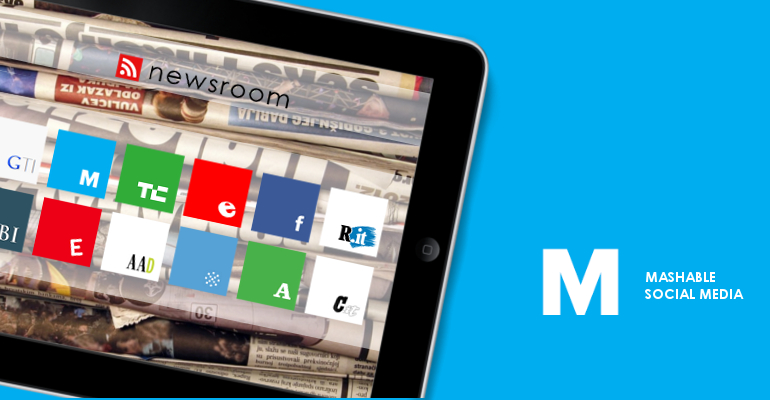 FiftyThree has publicly asked Facebook to change the name of its recently released news reader, Paper
FiftyThree is the company behind a popular illustration app by the same name of Paper. The program has been highly regarded, receiving a variety of positive reviews as well as being named the iPad app of the year in 2012.
Facebook announced in late January that it would release a news reader app called Paper, which went live on Monday.
The move spurred FiftyThree's founder to reach out to Facebook, FiftyThree co-founder and CEO Georg Petschnigg told Mashble.