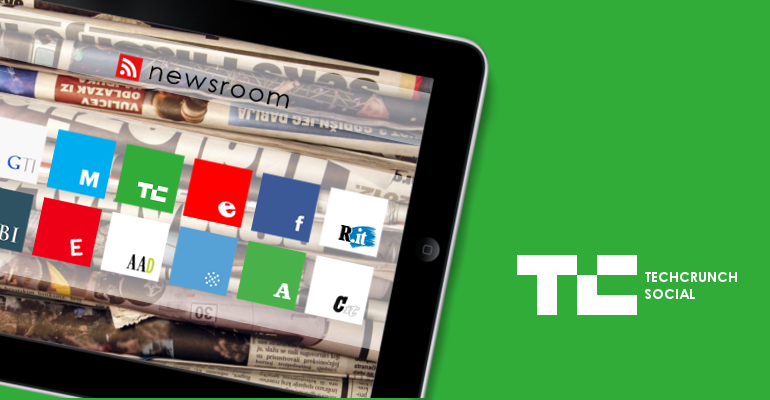 Judging from recent earnings reports, Facebook's mobile ad strategy is paying off, but CFO David Ebersman said that doesn't mean you'll see an ever-increasing number of ads in your News Feed.
Ebersman and COO Sheryl Sandberg spoke this evening at the Goldman Sachs Technology and Internet Conference, where they were asked about the amount of ads that Facebook shows to its users. Ebersman replied that the company saw last year that mobile ads don't just "continue to perform really well for marketers" but also have "a limited or negligible impact on engagement," as shown in part by user surveys.
At the same time, he suggested that Facebook won't increasing the quantity of mobile ads as it did in 2013. Even though "the number of ads in the News Feed is an important variable," it's not only one the company focuses on. He said Facebook will also be experimenting with things like the size and position of the ads: "All of this goes into trying to find the right balance."
More broadly, Sandberg argued that Facebook is "by far the best mobile ad product out there today," because it allows advertisers to reach a broad audience while also targeting specific users. And The key to growing that ad business, particularly among big brand advertisers, is measurement.
"We're not TV, we're not search, we have to prove it." Sandberg said. Not that she's complaining: "We should earn every dollar.