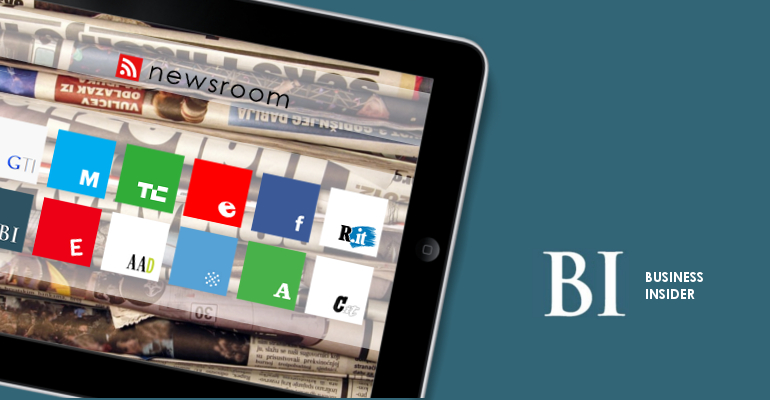 Tom Anderson, co-founder of early social networking site MySpace, has led a lavish life since leaving the company in 2009.
Anderson co-founded MySpace in 2003. Because he became everyone's first automatic default friend, his picture became iconic around the Web. In 2005, Anderson sold MySpace for $580 million.
He eventually decided to retire and travel across the world taking photos. In fact, his goal is to post at least one interesting photo a day on Instagram.
Turns out, he's really good at it.
Scrolling through Tom Anderson's Instagram, you'll quickly realize how much of a jet-setter he is. Here is a Friday night in Bangkok, just across the river from Wat Arun, a Buddhist temple.
Here's a "Spooky Halloween in the Philippines."
After a little while in Philippines, Thailand was his next stop.