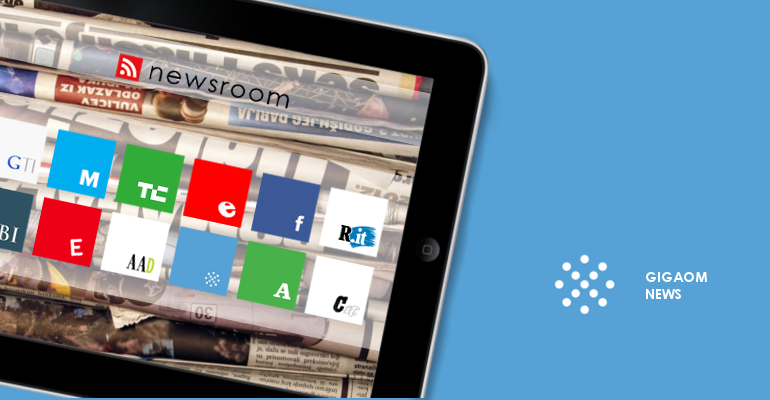 It's not just the skiers, skaters and biathletes out to prove themselves at the 2014 Winter Olympics in Sochi. Microsoft is betting that Windows Azure Media Services will also prove its mettle (medal?) at the games which kick off this week.
Olympics broadcaster NBC Sports has used Windows Azure for previous events, but this time out the heavy-duty video encoding, in fact the whole live-streaming process — will take place in the cloud, Scott Guthrie, corporate VP of Windows Azure, said in an interview.
Live events in general, and the Olympics in particular, are ideal test beds for cloud computing since there tend to be huge bursts of demand and then nada. For NBC Sports, and other broadcasters, the ability to spin up the encoding workloads fast and pay for them just when they run is an attractive alternative to what they had to do in the past, which was to build out all the compute capability and pay for it all even when they only need it for a few weeks.
"The real story for us is scale and reliability — Azure buys us multi-region failover and multiple encoders to handle the volume of these events," said Eric Black, VP of technologies for the NBC Sports Group.