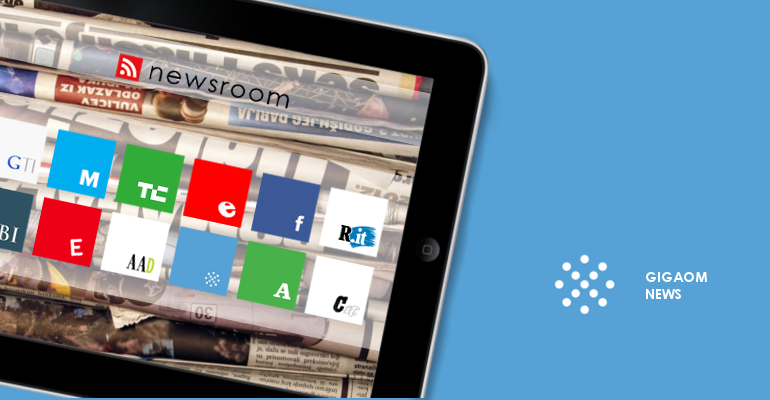 Around the world, there are people who have lost all or part of their hand, or were born without one. There are also people and institutions with 3D printers. Pair the two, and you can print a custom mechanical hand for $20-150 — thousands less than the typical prosthetic.
e-NABLE, which functions through a website, Facebook page and Google+ page, stepped up to connect the two after site founder Jon Schull came across work by American prop maker Ivan Owen, who made a metal mechanical hand for South African carpenter Richard Van As. Van As had lost four of his fingers in a carpentry accident.
Owen was then contacted by a mother whose 5-year-old son needed a hand. He again made a metal hand for the boy. But then he turned to 3D printing. MakerBot gave both Owen and Van As a 3D printer.
The pair developed a 3D printed hand for the boy and then posted the design to Thingiverse, where anyone could download and print it.