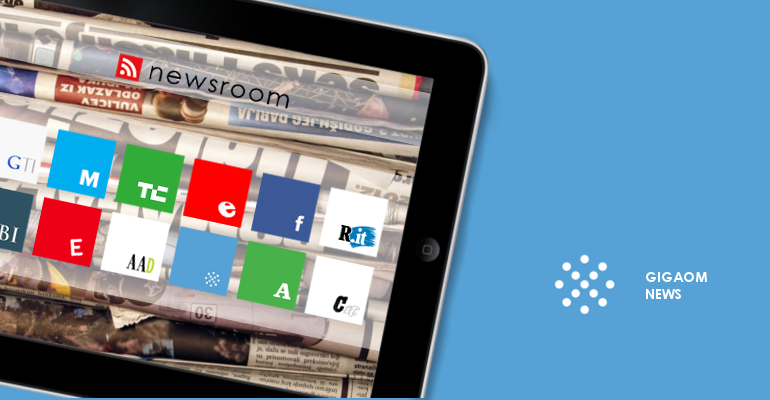 Within the last year, Pinterest has been keeping an eye on global expansion, primarily by translating its platform into a handful of new languages, including Korean, Finnish, and Russian. Now, users in those countries (and all over the world) will have a better mobile experience, as the company announced a sleek mobile redesign that makes international accessibility much easier.
"As we launch in new countries around world, we want to make it easy for everyone to access Pinterest—no matter where you are or what device you're using," Tracey Chou, Pinterest's software engineer and a key player in the redesign according to TechCrunch, said in a blog post. "That's why we recently updated our mobile website."
The new Pinterest for mobile is a cleaner, pared down version that includes features seen on the platform's web and native app version — including its "more useful" pins and related pins feature.