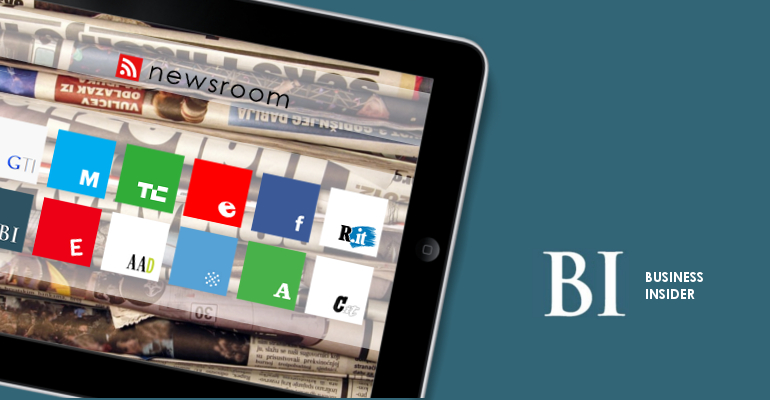 If you're looking to get cosmetic surgery, look no further than RealSelf.com, a website that resembles a social network, exclusively for those who want and who've had work done.
Since its founding in 2006, RealSelf has created an online community for learning and sharing information about cosmetic surgery. Think of it as a hybrid of Yelp and Facebook. People write reviews and post before-and-after photos. They also share the price of the procedure they've elected and the doctor who did the work.
People also share their stories, and look for support among those in the community.
Take, for example, this 29-year-old woman in Gainesville, Georgia. Her profile says she's had two kids and two C-sections, so she's elected to have a tummy tuck.
On her profile, she can update her status and people leave comments.