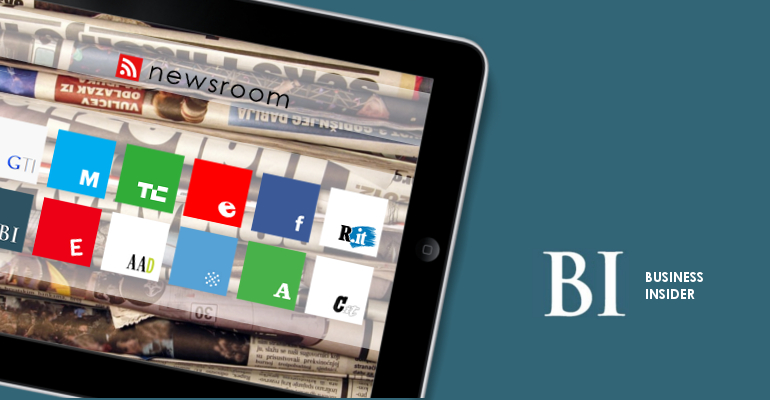 Twitter is an incredible resource for insight into what's popular: It's a good indicator of what cool new tech is trending and what news story is being talked about most. But what if you could use it to monitor what drugs are trending and being talked about the most?
A new site called Drug Talk on Twitter is doing exactly that. It mines the Twitterverse for tweets containing the words weed, alcohol, LSD, cocaine, or meth, and then keeps a running record of how many people are tweeting about each drug today, last week, last month, and since the site began operating at the beginning of the year.
You can see a snapshot of what was trending this month in the image below:You can see that as the weekend gets closer and people are gearing up for a night out, the alcohol-related tweets go up — a whopping 43% from Thursday to Friday. The site even displays the eight most recent tweets containing drug- and alcohol-related words. You can watch them roll by in real time. Some of them are hilarious, but similar to Snapchat, the tweets disappear as new ones filter in.