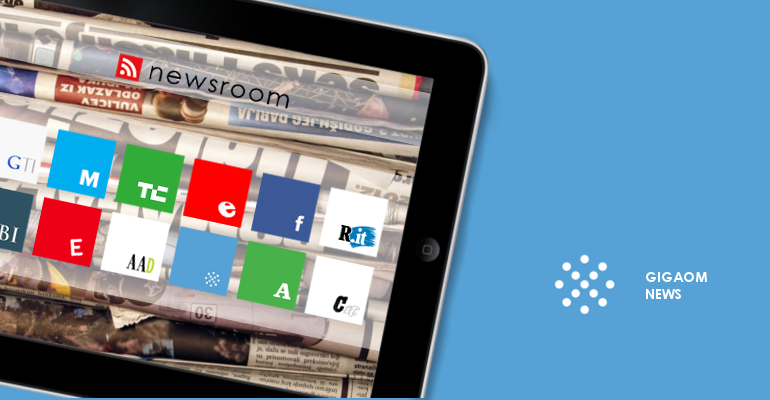 The Android Open Source Project, or AOSP, allows anyone to build a device using the basic Android operating system, without Google's permission. However, that also means forgoing all of the Google services that users take for granted as part of Android, from Maps to the Play Store — which is why few are brave enough to take on the challenge.
Enter Russian web giant Yandex, which has spent the last couple of years developing alternative services for those manufacturers who are trying to build an own-brand system on top of AOSP. On Wednesday, the company unveiled what it calls Yandex.Kit, a firmware package that includes email, mapping, a browser, a 3D launcher, and Yandex.Store, which boasts around 100,000 apps.
Yandex isn't charging for this bundle – this is a services play, from the app store (through which Yandex and the manufacturer or operator both get a cut) to the dialer, which pulls information from Yandex's Business Directory. The company is also offering customization for operators or device manufacturers who want their own brand stamped over everything.
Join the conversation
Source: GigaOm.com